September 9, 2007

Mainly, this was a weekend ride to catch Nebraska Highway 23 between Holdrege and Curtis. There's nothing particularly important about this highway (although it was quite a nice road) except that I hadn't been on it. Now I have.
Kansas
It wasn't until I reached Concordia, that I was able to start riding something more interesting than a multilane highway.
Concordia, Kansas.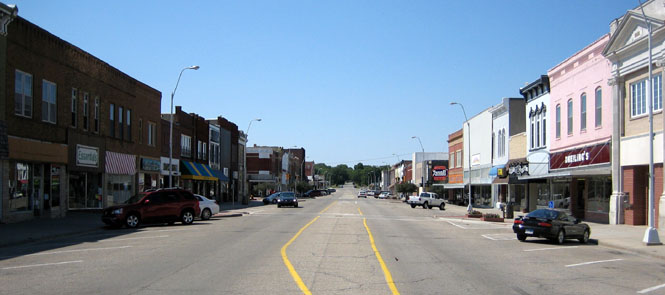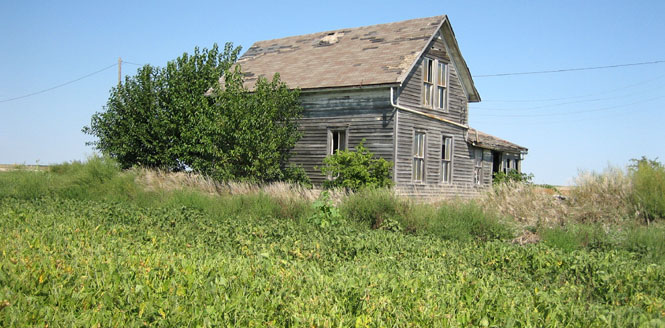 This stretch of Kansas Highway 148 was also new for me.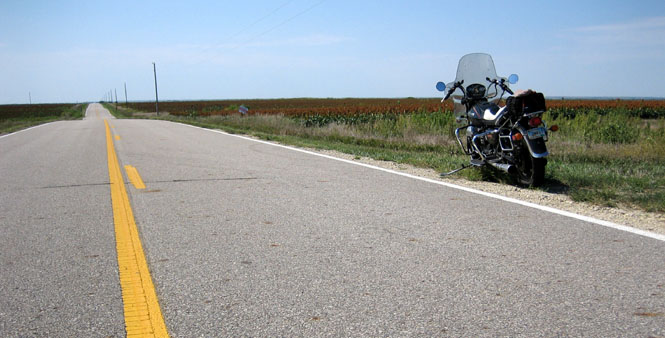 Jewell, Kansas.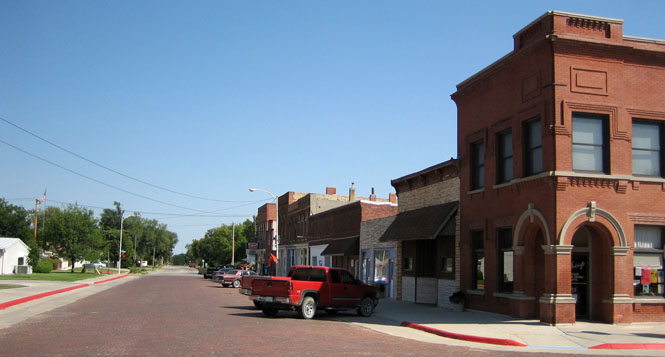 Mankato, Kansas.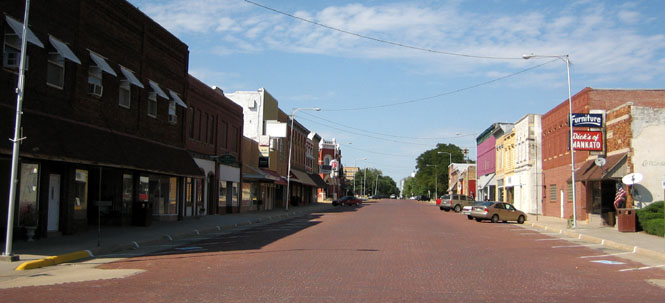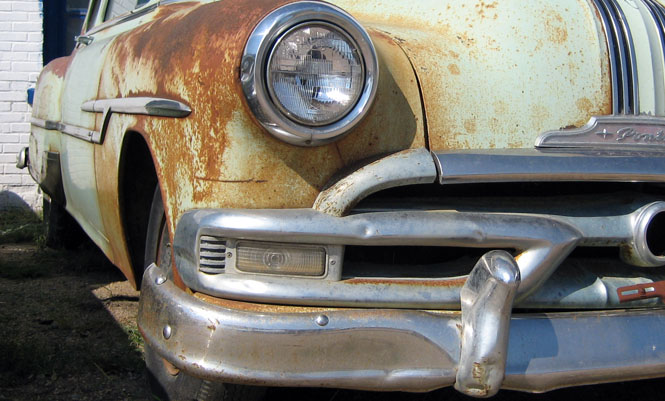 Burr Oak, Kansas.

Nebraska
The Nebraska State Moto Guzzi rally was being held in the Harlan Dam campground, just south of Republican City, Nebraska.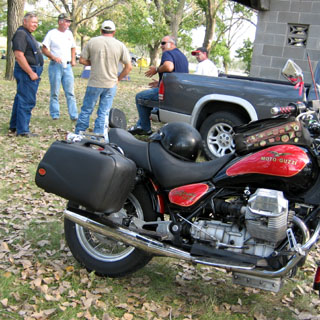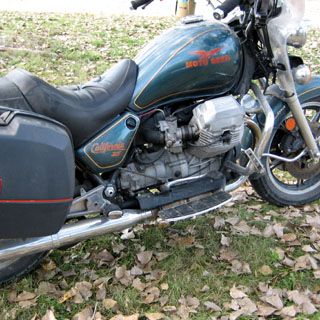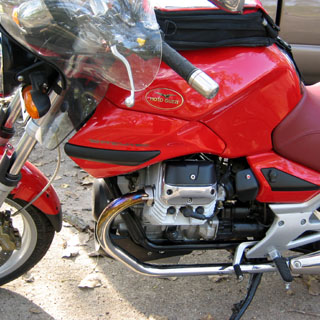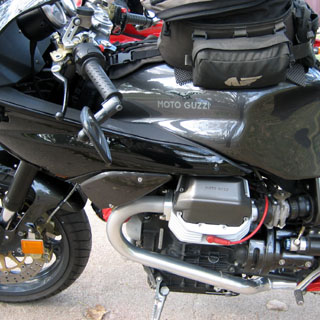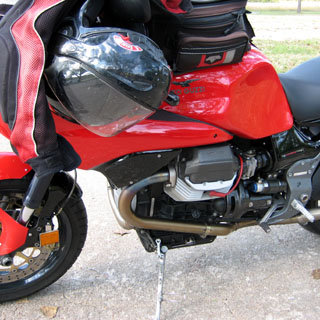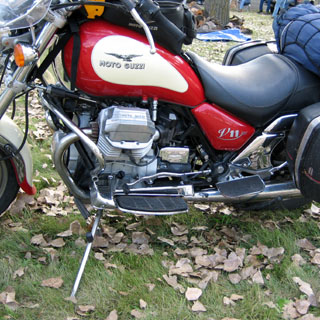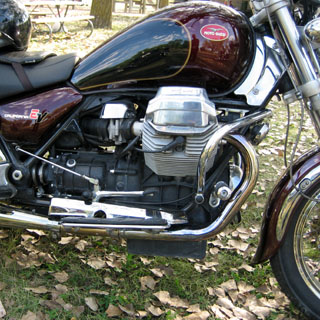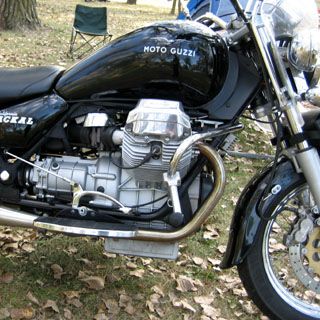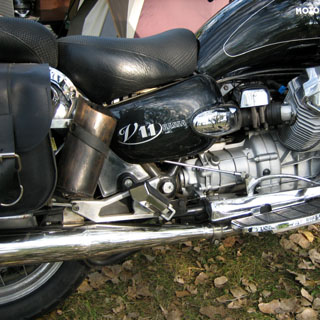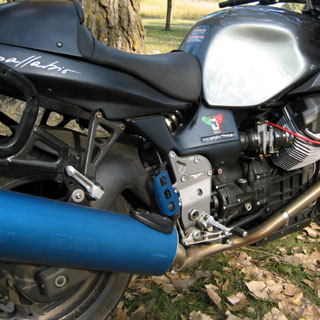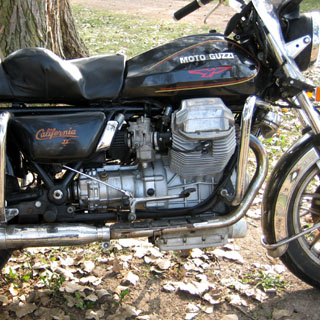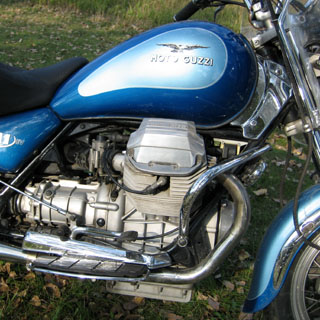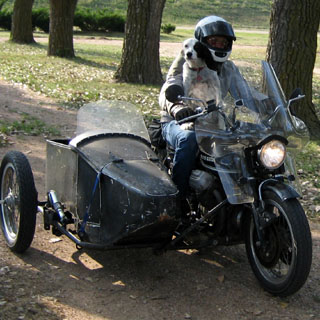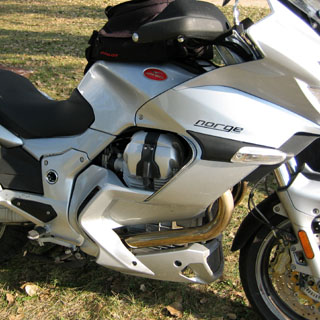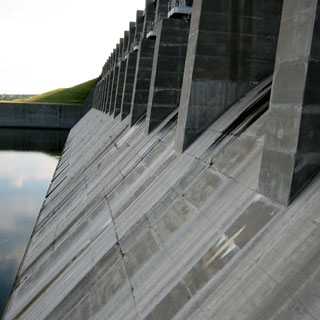 It wasn't all that late when I reached Holdrege, but I knew not to expect any hotels along my route for the next hundred miles.
Holdrege, Nebraska. US-6 was a major route across the country, many years ago. That accounts for this extravagant motel (long out of use).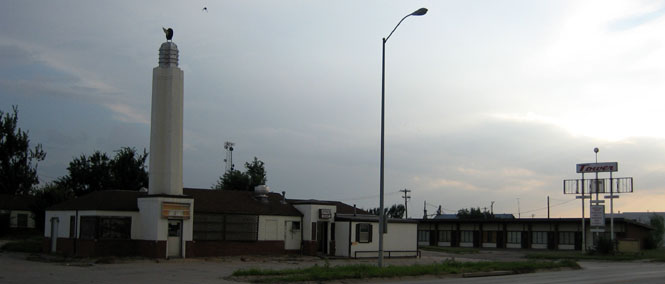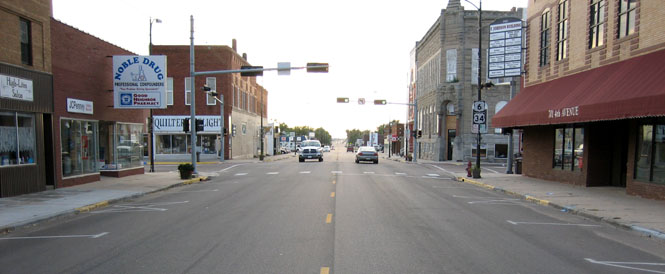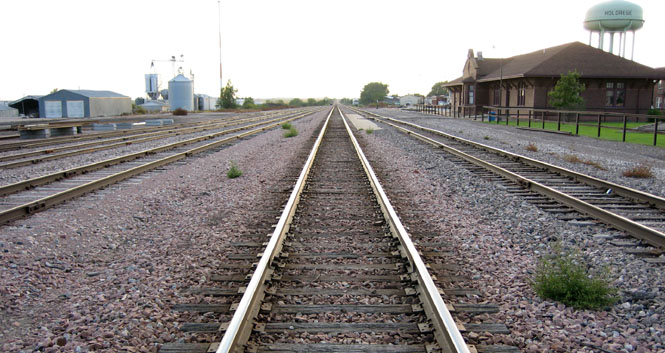 From here on, this was all new road for me.
Eustis, Nebraska.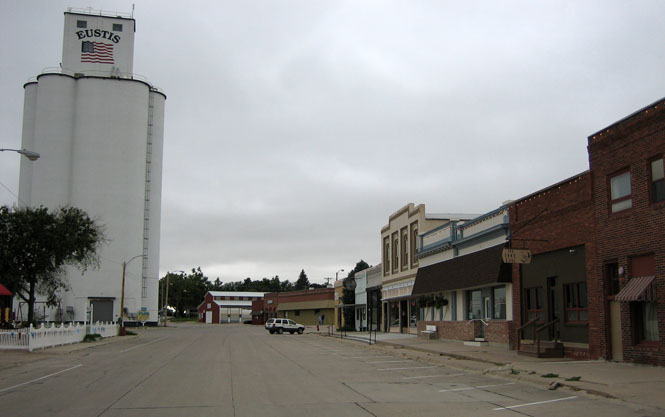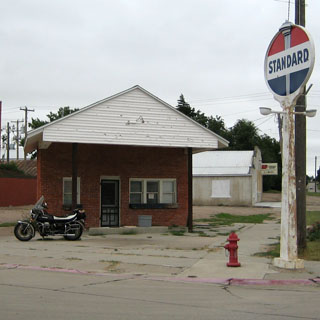 Entering Farnam, Nebraska.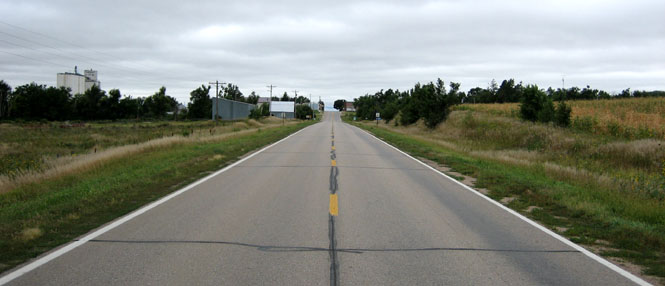 Nebraska Highway 23. This is a beautiful area.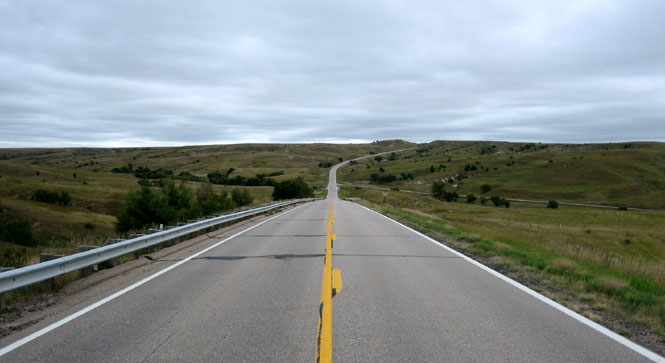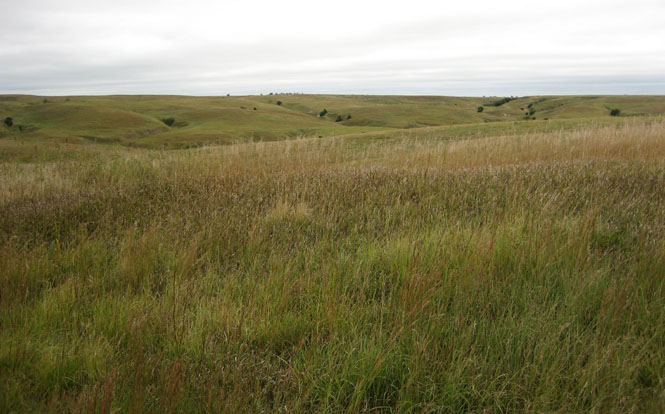 Curtis, Nebraska would be the end of Nebraska Highway 23, for now. There is still more highway to the west of here that will have to wait for another trip. After breakfast, I would drop south along Nebraska Highway 18 to Cambridge.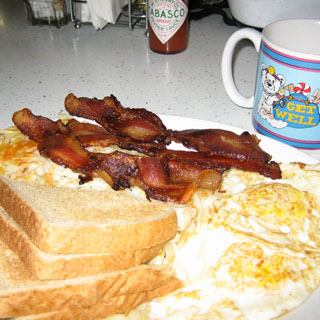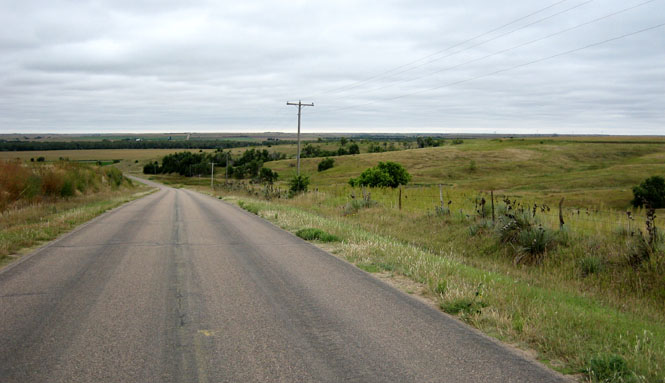 Edison, Nebraska High School.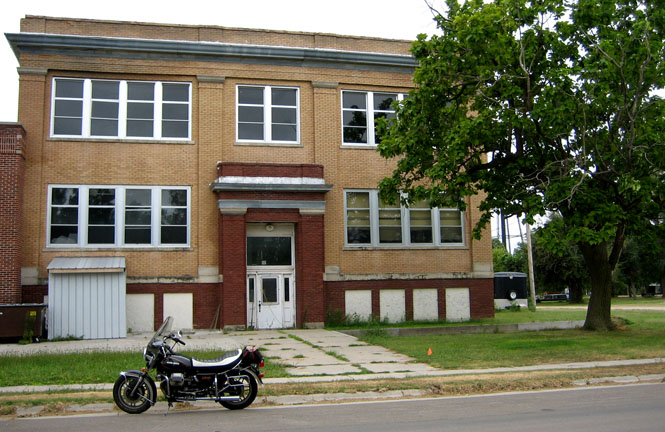 Orleans, Nebraska High School.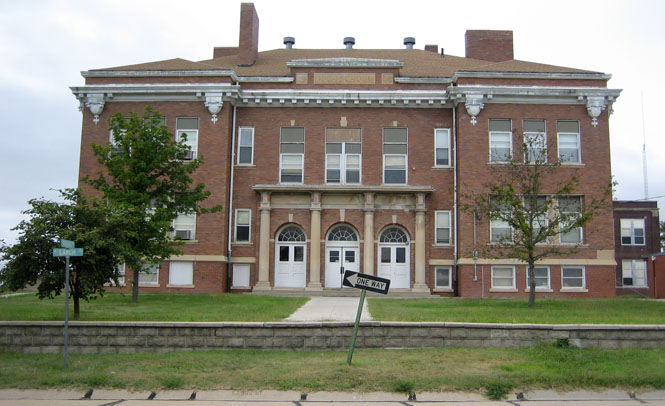 The Republican River, Nebraska.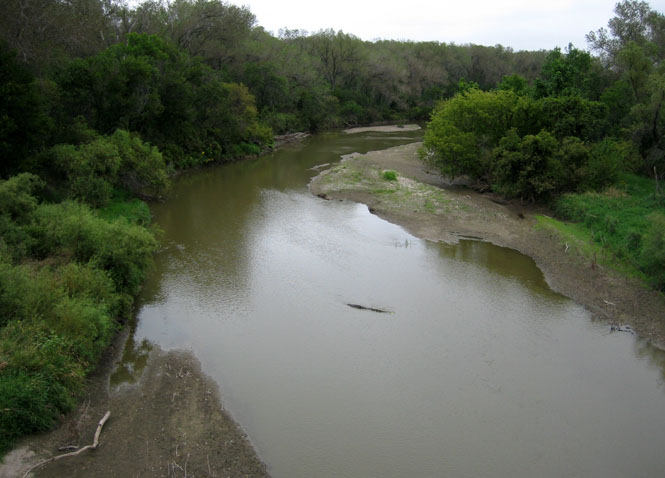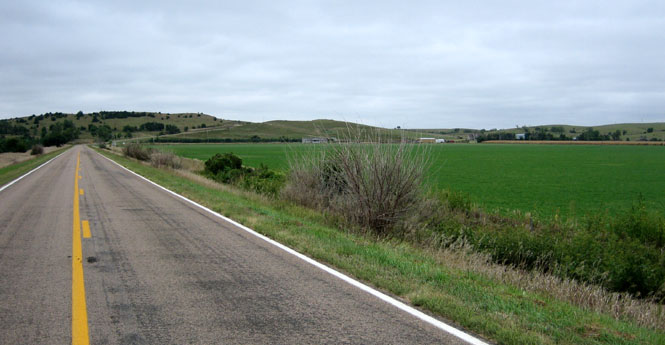 Kansas
Alton, Kansas was once called Bull City, until it was changed to Alton (after some citizens thought the original name much too embarrassing).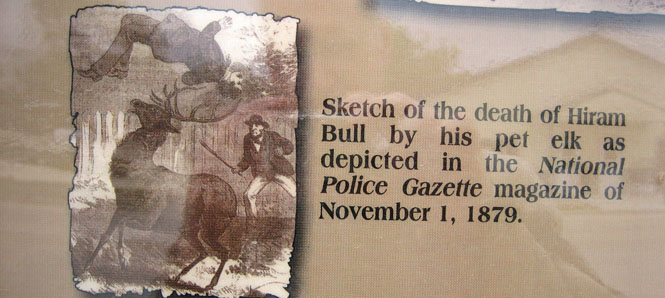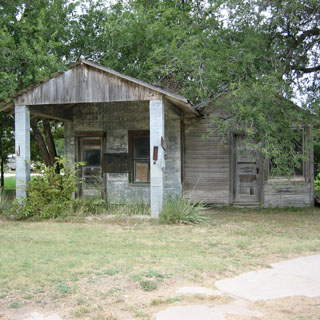 The Alton, Kansas hotel.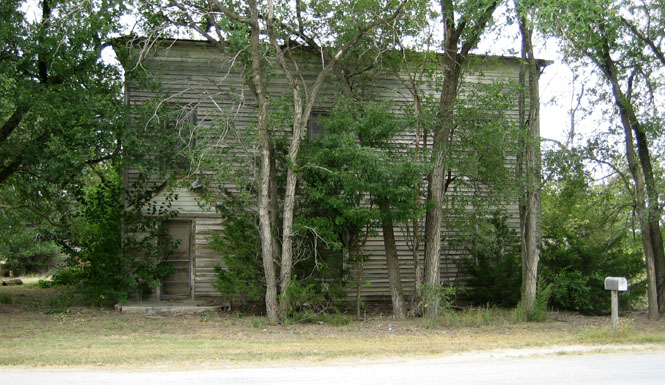 Osborne, Kansas.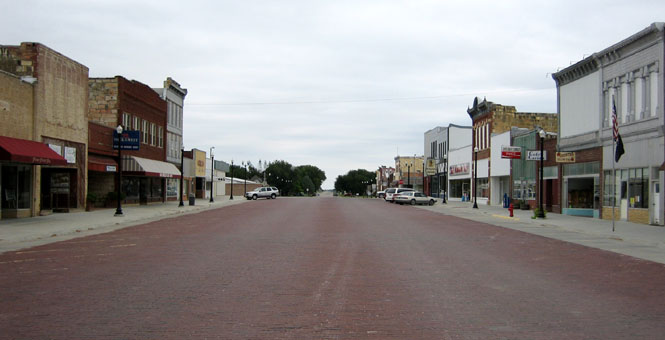 Carnegie Library at Osborne.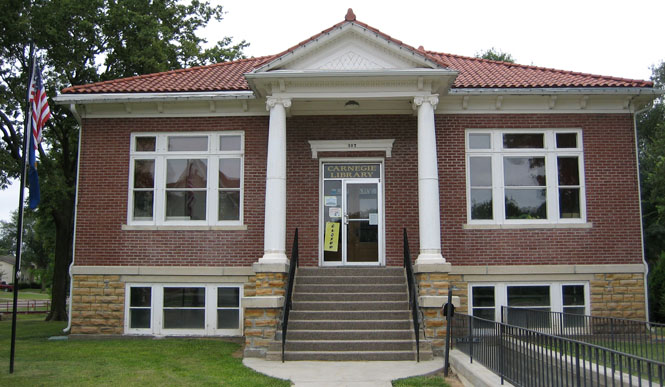 The County Courthouse in Osborne.
Along Kansas State Highway 18.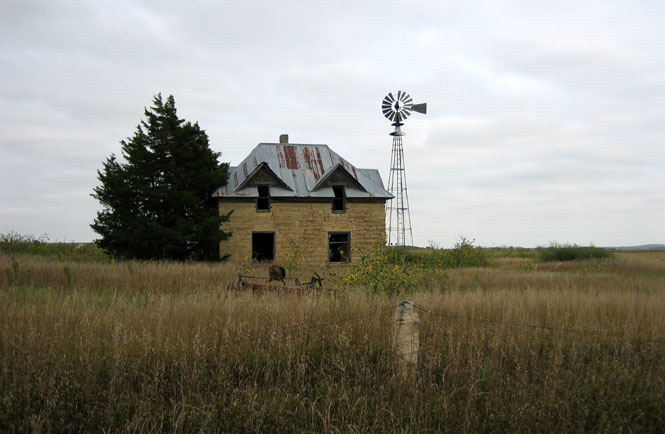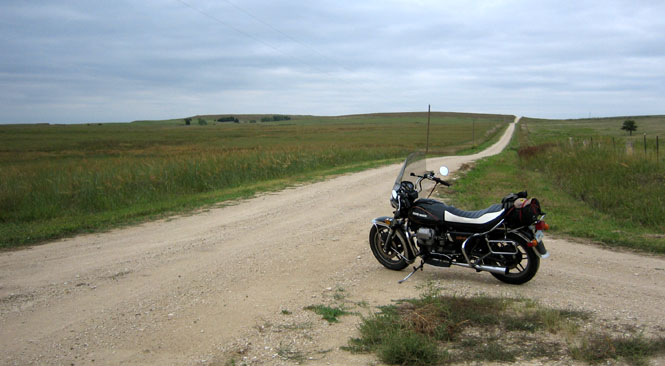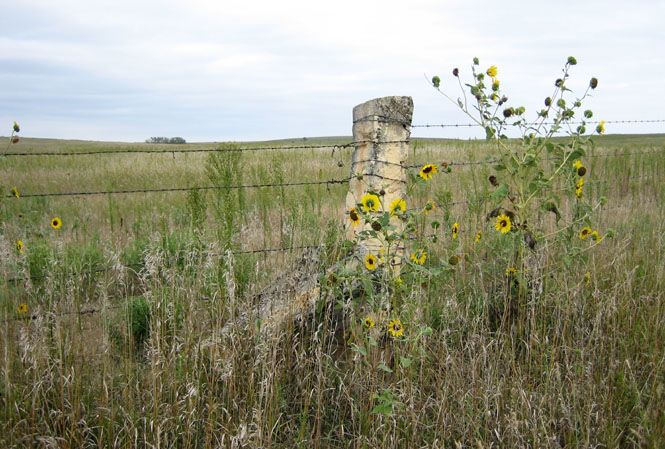 Near Luray, Kansas and the K-18 Cafe.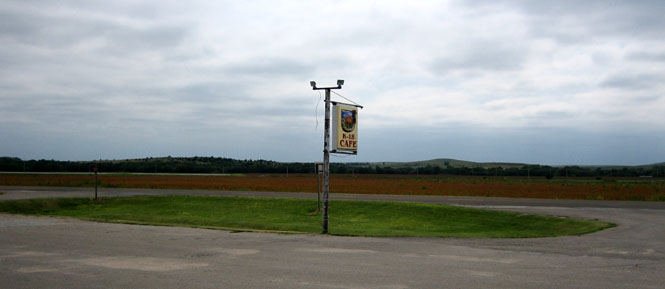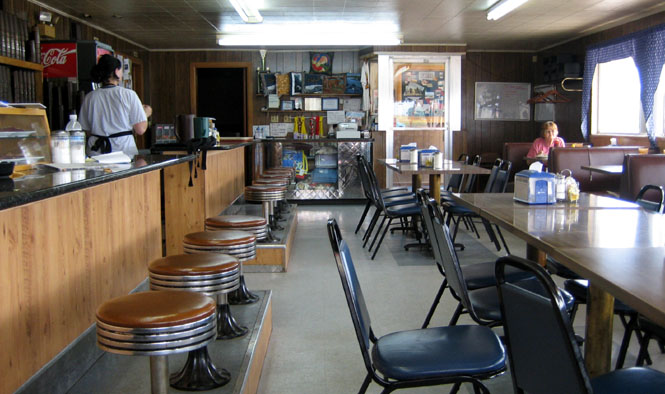 Wilson, Kansas is the Czech capitol of Kansas.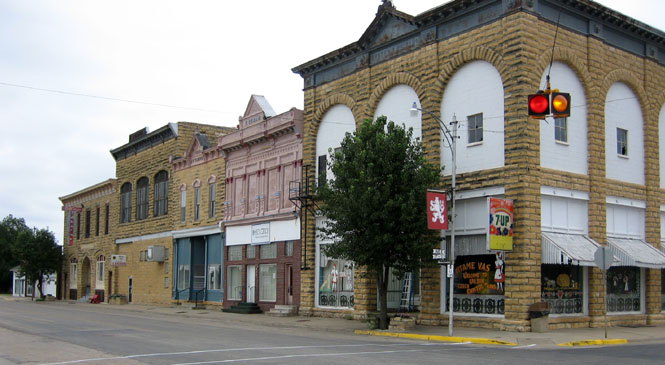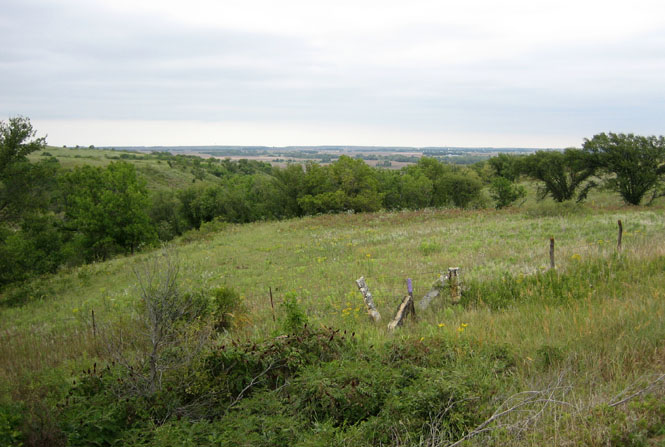 Chase, Kansas, home of the Chase Cats (as seen on the elevator).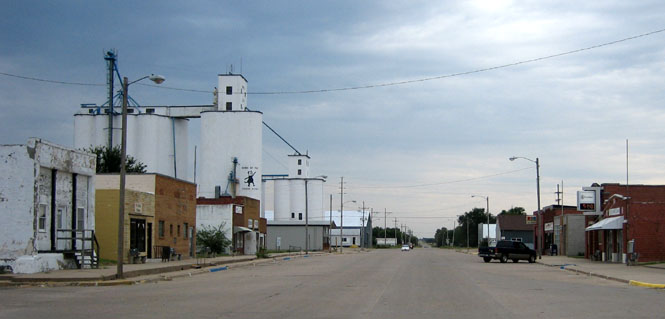 sigh...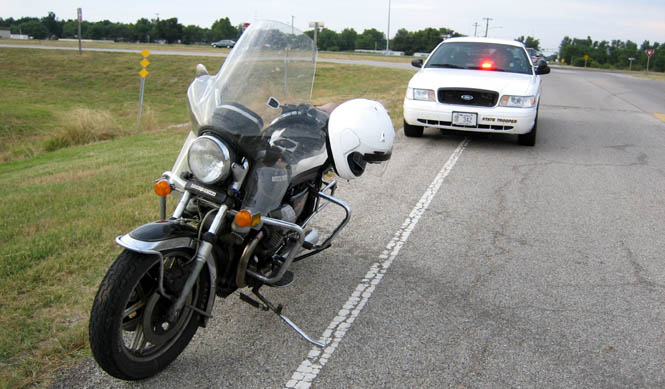 last edit: 9/9/2007